Alrighty, for those who haven't had time to check my trial membership application:
My name is Niina, i'm 24 years old and from Finland. I'm Merry-Go-Round's girlfriend. I'm fairly new to Battefield 3, but been playing other games such as Wolfenstein Enemy Territory, Battlefield heroes, Ragnarok Online and Guild Wars 2. I'm working full time but do play quite a lot during my free time and I also like going to the gym. Used to play soccer for 10 years and was a girl scout for 14 years :P Merry and I have two cute cats.
I'm funding the FG City Conquest Server with Merry so decided finally to join the FG community. Feel free to friend me in BF3 and chat with me, I won't bite!
Looking forward to playing with you guys
Hey, that's me ;o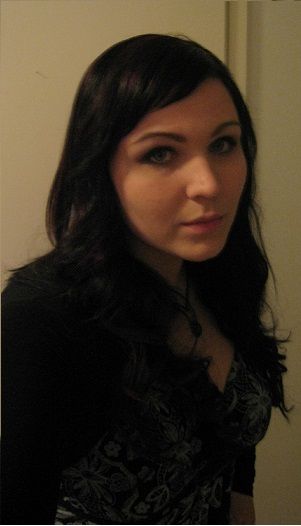 Random (the derp face) and Viivi (the fat one)